You're About To Find Out What You Never Knew About YOU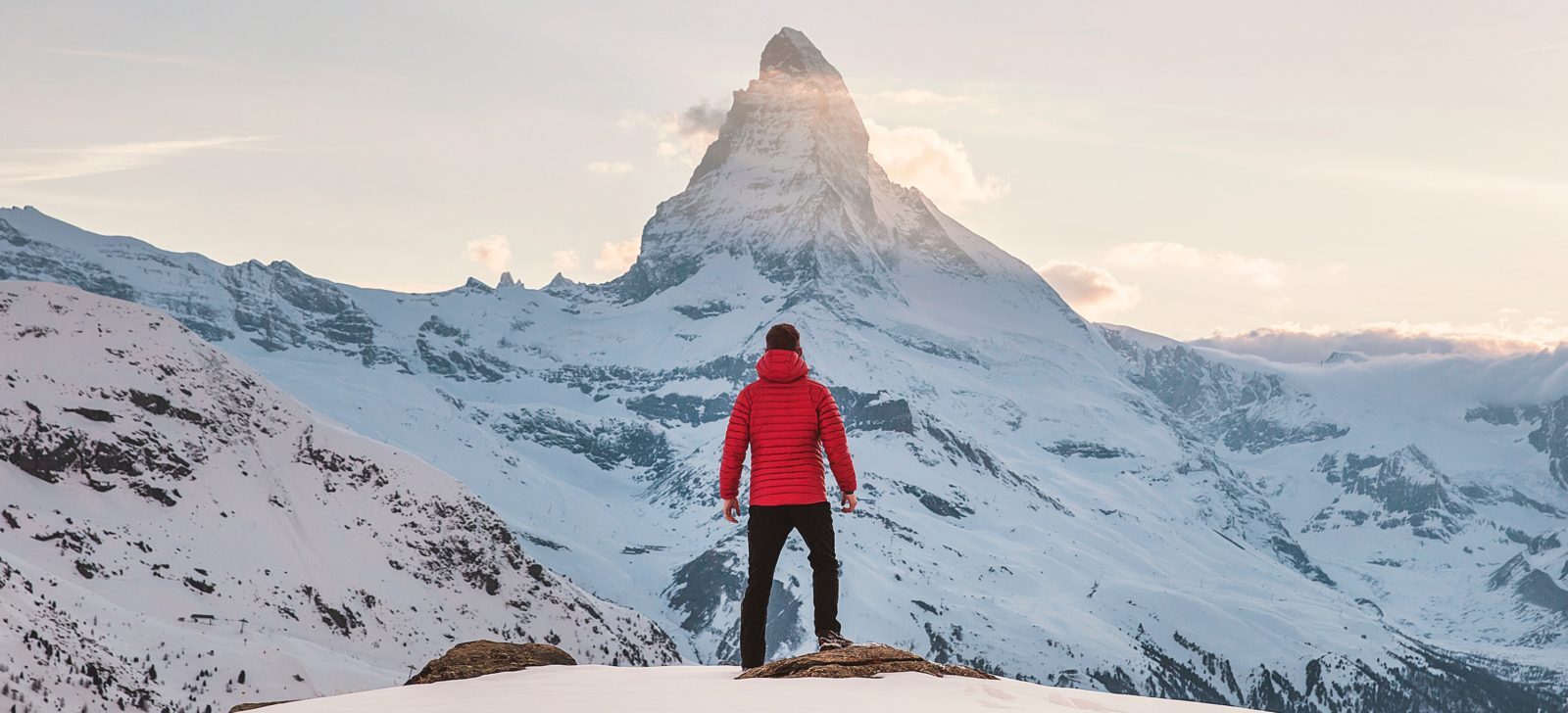 OK, what does all of this even mean and what does TIAAY stand for? First, TIAAY stands for This Is All About You! And as far as what all of this means, watch this video below to find out. It's all about…
For starters, TIAAY isn't just another motivational or inspirational source, so don't even speculate that. This is a 'realizational' oasis! It's a realization of your mind, your biological make up, your potential, your value, and the possibilities that surround you.
In other words, we're not just going to reveal the top proven methods and secrets on how you can achieve whatever you want in life. We're also going to break down your physical anatomy. And we might even enter the quantum realm! OK, we will.
That's right, we're going to science this out, in a simple format though. Plus, you'll have access to valuable assets that will help you achieve your goals and achieve them faster! Now, your journey here begins with the article below, which is all about you.
---
---
---
TIAAY Blog Articles About You
---

Guess what this is about? 90% get it wrong!
Welcome to the very first TIAAY blog article created just for you. In fact this is something completely NEW, especially to you, not to mention it's all about you. So out with the old and in with the new, and if you keep up with these articles, a new you too. Alright, now that the pitch is done, let's get serious shall we. In this TIAAY article, I'm going to reveal… Read more >>
---
---
---
Other Articles For You
---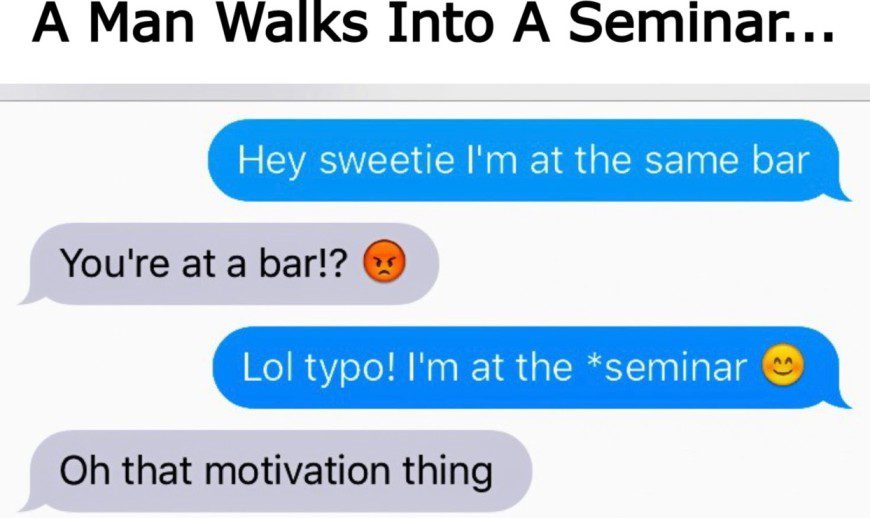 Don't be a joke! Motivation is overrated and temporary. Do this instead…
Seriously, what happens after you get a boost of motivation? Whether you get motivated at a seminar, or a book you read, how long does that last? Now, I'm not against seminars or motivation for that matter. Yet, how many times must you get all pumped up for a brief moment to have it all fade away shortly thereafter? A few "just do it" words just might not do it for you. So what if what you really needed was... Read more >>
---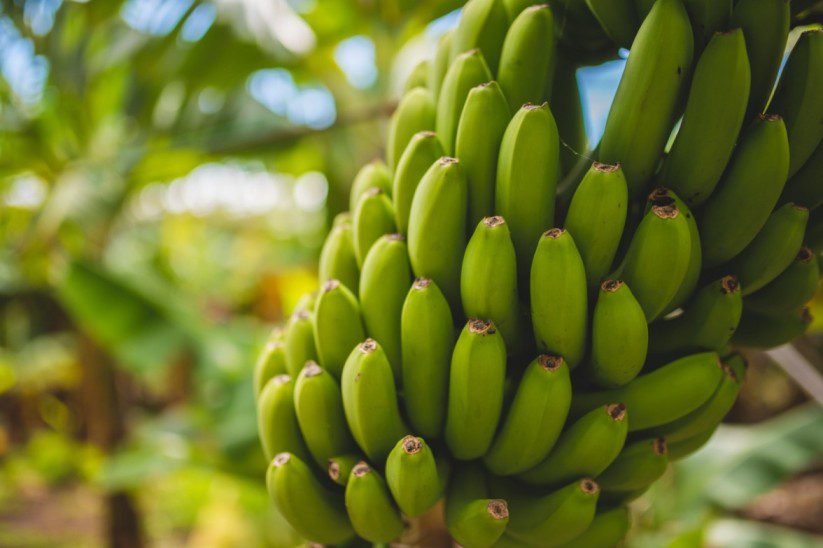 Top 5 things you shoud know about these fruits and how they affect you! The first one is about bananas lol…
Top 5 Things You Should Know About Bananas: 1.What exactly are bananas? Believe it or not, though still technically a fruit (kinda), bananas are actually considered berries and herbs, botanically speaking. Oh and banana trees are not actually trees at all either, they are… Read more >>
---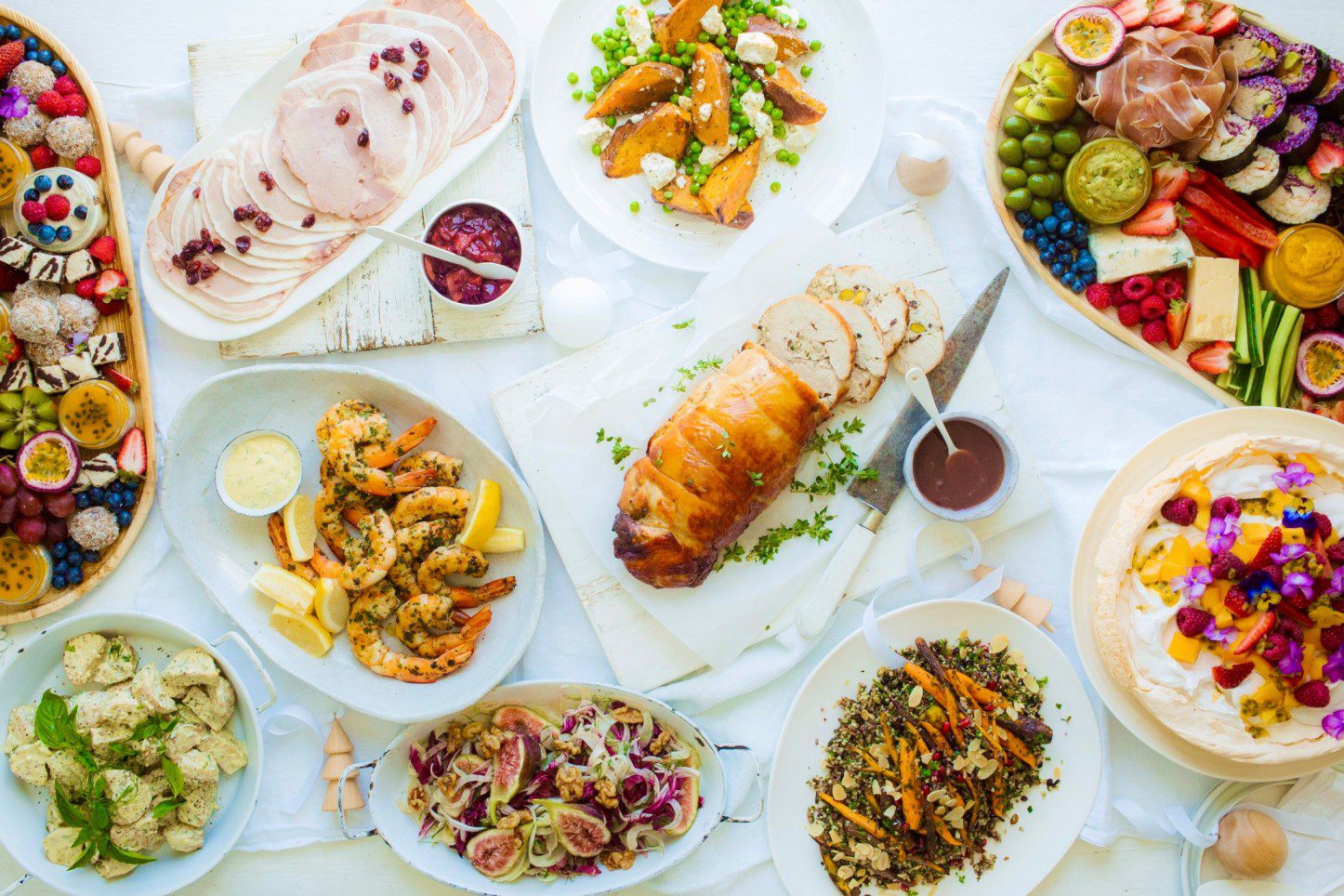 You've likely never heard of these healthy delicious dishes, much less their source…
One beautiful Spring day, as the birds were chirping, there was a group of neighbors having a BBQ together. You could smell what they were barbecuing a few streets down! Though they live in the same neighborhood, they've each been having quite different and interesting experiences lately, which is what they were discussing at the BBQ. In fact, one of them almost lost their life twice! OK, so here's what happened… Read more >>
---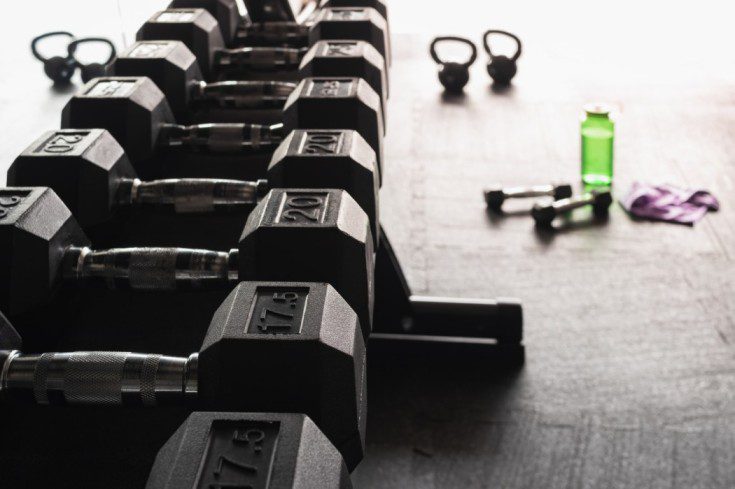 The best place to order fitness equipment while keeping you and your bank account strong…
One hot summer day, there was a large group of people at a beautiful beach. However, there were three in particular that stood out from everyone else! These three were walking confidently along the shore, but this isn't why they stood out. The first one was a little fit, yet didn't appear that confident. The second one didn't seem as insecure but was out of shape. And before I tell you about the third person, it's critical for you to know this first… Read more >>
---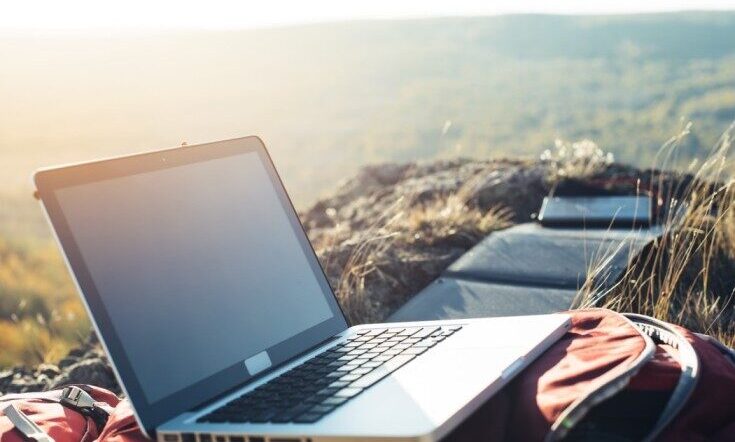 How 3% are escaping the 9 to 5 successfully, working online, and acquiring total freedom…
Working online from the comfort of your home, or from wherever you want, is obviously totally worth it. Yet, with a sea of online businesses, opportunities, programs, jobs and scams, where can you even start? Well, that's what we're going to figure out here, and that's why what I'm about to reveal to you… Read more >>
---