You're About To Find Out What You Never Knew About YOU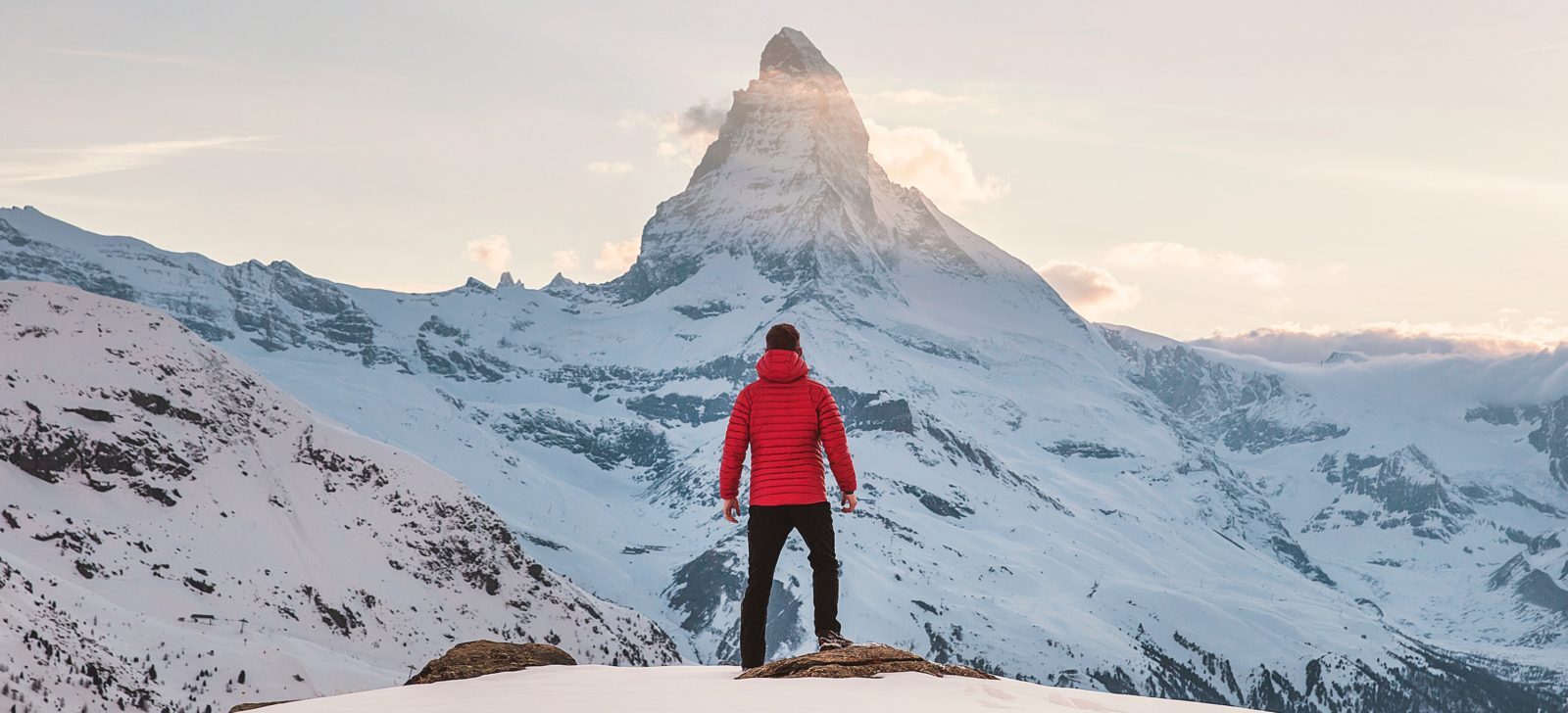 OK, what does all of this even mean and what does TIAAY stand for? First, TIAAY stands for This Is All About You! And as far as what all of this means, just watch this video below to find out. It's all about…
For starters, TIAAY isn't just another motivational or inspirational source, so don't even speculate that. This is a 'realizational' oasis! It's a realization of your mind, your biological make up, your potential, your value, and the possibilities that surround you.
In other words, we're not just going to reveal the top proven methods and secrets on how you can achieve whatever you want in life. We're also going to break down your physical anatomy. And we might even enter the quantum realm! OK, we will.
That's right, we're going to science this out, in a simple format though. Plus, you'll have access to valuable assets that will help you achieve your goals and achieve them faster! Now, your journey here begins with the following step…
---
---
---
STEP 1: Enjoy The TIAAY Blog About You
---

Guess what this is about? 90% get it wrong!
Welcome to the very first TIAAY blog article created just for you. In fact this is something completely NEW, especially to you, not to mention it's all about you. So out with the old and in with the new, and if you keep up with these articles, a new you too. Alright, now that the pitch is done, let's get serious shall we. In this TIAAY article, I'm going to reveal… Read more >>
---
---
---
STEP 2: Find Out What You REALLY Need
---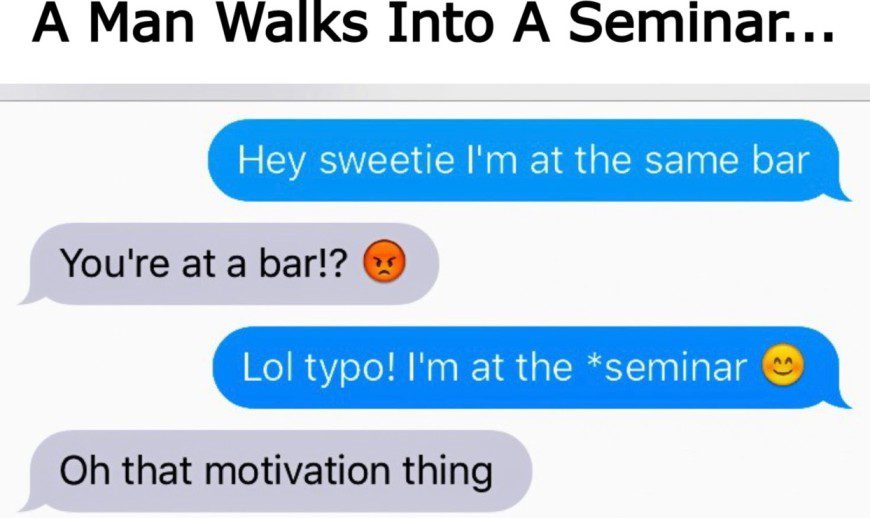 Don't be a joke! Motivation is overrated and temporary. Do this instead…
Seriously, what happens after you get a boost of motivation? Whether you get motivated at a seminar, or a book you read, how long does that last? Now, I'm not against seminars or motivation for that matter. Yet, how many times must you get all pumped up for a brief moment to have it all fade away shortly thereafter? A few "just do it" words just might not do it for you. So what if what you really needed was... Read more >>
---
---
---
STEP 3: Subscribe Below For Exclusivity
---
Subscribe below to get exclusive, relevant and valuable content about you and for you, plus top tips, secrets, recommendations, guides, shortcuts and discounts to some of the most important things in life. These are meant to help you further in achieving your goals! They will be sent directly to your email periodically. You will also get TIAAY book 1 'The Seed' and a sample of TIAAY book 2 'The Critters & Weeds' for FREE. Enjoy!
---