5 Steps To A Successful Online Business in 2022
---
OK, Here Are The 5 Steps To A Successful Online Business in 2022
Step 1: Be clear on what you truly want
Get clarity on your online business and financial goals. As simple as this may sound, many people underestimate how important this is, and overlook this consciously or subconsciously.
Yet, without having a specific, clear goal, you've got little to nothing to work towards. It's like being lost with no GPS or a compass. Therefore you need a target!
Here are some ways to get clarity on your online business and financial goals:
Write down exactly what your financial goal is and set your online business goal around that. Be specific on what you're trying to achieve financially.

Write down WHY you want to reach these online business and financial goals. Be honest and explore the emotions behind this.

Use pictures or images to help you visualize the lifestyle you're looking to achieve with your online business.

Once you get clarity on your business and financial goals, learn what you need to do to achieve them, then get started and commit.
For an ultimate guide on aquiring the necessary depth in clarity, download the FREE TIAAY book The Seed. It will help you get clarity on what you're really trying to accomplish and on what you truly want. Especially when it comes to your online business and financial goals!
You see, such clarity requires different parts of your brain, as well as the fundamental construct of the mind, and if we're being sincere, heart of hearts too. It's this level of clarity that rewires your brain to do what it needs to do to get you where you need to get.
Essentially, though getting a dose of motivation does help, refined clarity is more important because this is what will keep you driven towards the achievement of your goals. This is what will keep your drive alive to thrive!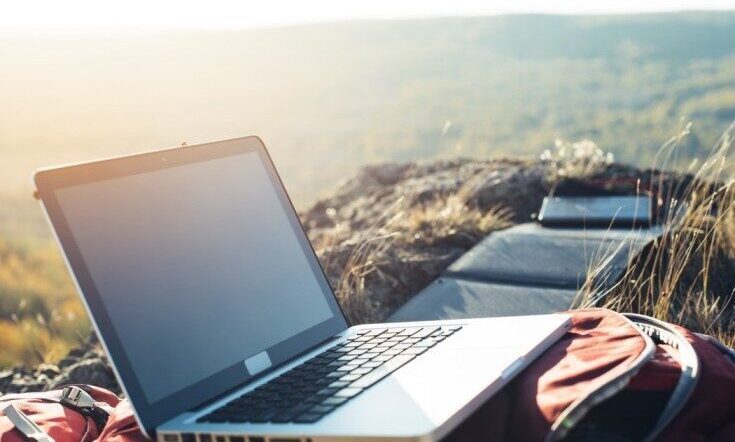 Step 2: Make sure it's a legit online business
Make sure the online business you venture in is legit. In case you haven't noticed, secular work and businesses are gradually transitioning online, some even rapidly. And although the pandemic has certainly affected this, it's not the only reason why this is happening. We are advancing technologically!
However, whether you're looking to move your business online, are completely new and starting an online business from scratch, or have not succeeded much online before, you need to be careful with scams. Sadly, there a lot of those out there.
Therefore, make sure that the online business you venture into is genuine. Not to mention, you definitely want to avoid get rich quick and pyramid schemes.
Step 3: Learn how to build an online business the right way
Once you've figured out the online business you want to build, you need to make sure you learn how to run your online business successfully. There are training courses you can take online that teach you how to do this correctly.
Granted, some courses are expensive, yet there are some cheaper and even free courses you can take. You do get what you pay for though!
You also want to make sure that the online business guide you get is legit. Sadly, there are some mediocre, outdated and even scam courses on this subject. Therefore, you want to play it safe when it comes to online business courses too.
Some legit and great courses I've found so far are the 12 Minute Affiliate, the Super Affiliate System, and this Perpetual Income Algorithm. They center more in the affiliate marketing business model which I'll talk about in the next step, yet they're helpful in other online businesses too.
Step 4: Get your products and or services ready
Of course, you need products and or services to sell. If you don't already have products or services of your own, you're going to have to either create them or invest in them with a good profit margin in mind. Yet, here's another option you might like a little more.
If you don't want to have any products or services of your own, you can find companies that have affiliate programs. Some companies allow you to promote their products or services for a cut on their profit. This is basically what Affiliate Marketing is.
For example, Amazon and some airline companies have affiliate programs you can work with. They're affiliate programs are generally found at the bottom of their page, where you can click through and sign up for.
Yet some things to consider when creating, investing in or finding products and services to promote are identifying what your target market is and doing some market research. In fact, here's a book that teaches you how to find profitable products.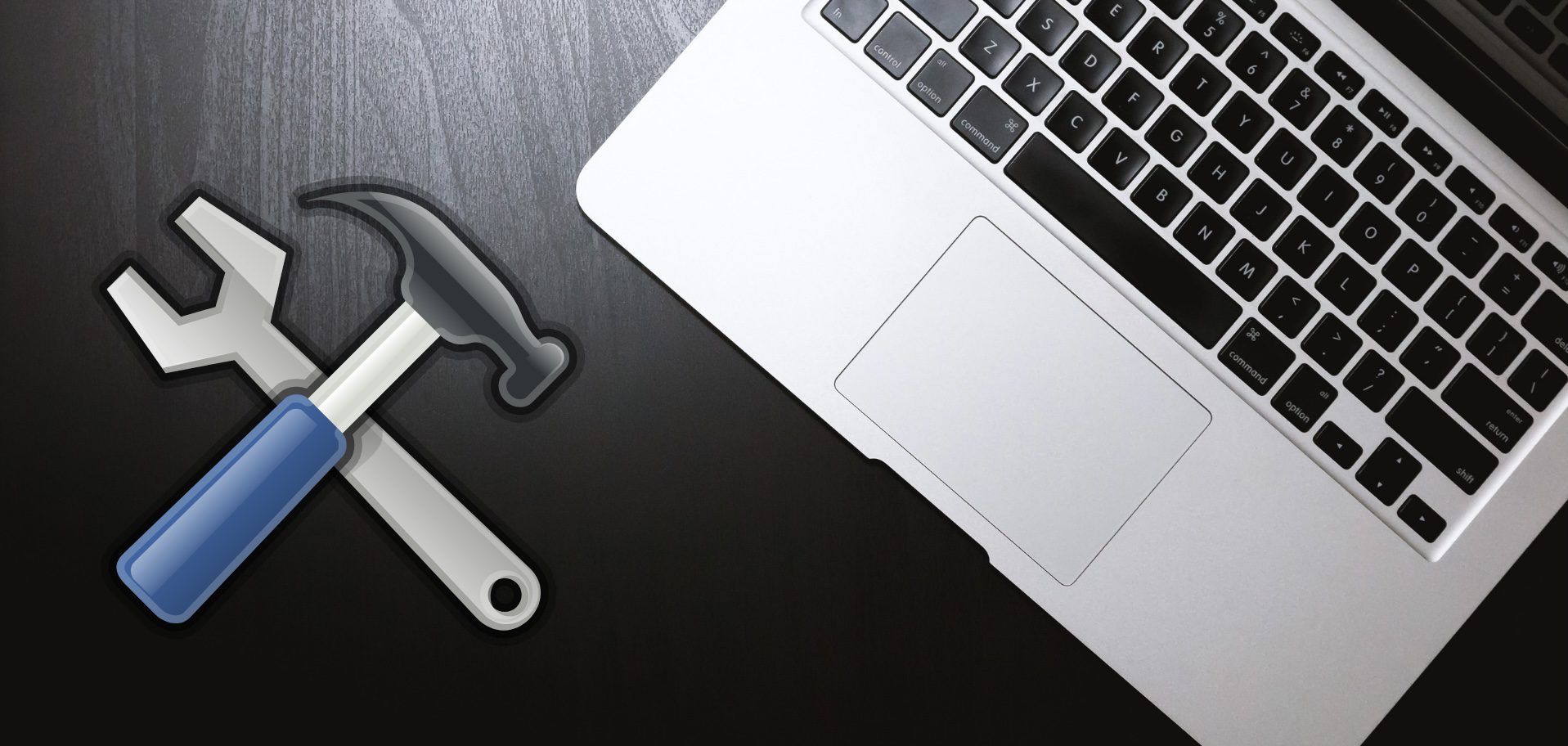 Step 5: Get the right tools for your online business
Finally, you want to make sure you use the right tools for your online business. To begin with, some tools you'll need are a domain name, web hosting service, and a site builder.
And that's just to barely get started! Yet don't worry, I'm not going to leave you hanging with that general piece of information. Here's a detailed list of all the main tools you'll need to build a successful online business, and here it is:
BONUS!
If you want to learn about the latest and greatest sales funnels strategies and the secrets to selling more online, check out Expert Secrets and Dot Com Secrets.
Here's another bonus, which admittedly not many people are particularly fond of, and I wasn't for a while either. In fact, I was skeptical! Yet, I have come to realize that it's the future and it's an investment to my future, even for my near future.
What is it?
Investing in stocks and yes in cryptocurrencies as well, is now a great way if not the ideal way to build up some capital to invest in your business and in your future. It's one of those 'adapt or get left behind' situations which will leave you in regret if you don't.
Therefore if you haven't gotten started on your stocks and cryptocurrencies portfolios, may I suggest you do so as soon as possible because you're losing a lot of money otherwise. A great place to start is Robinhood for stocks and Coinbase for cryptocurrencies.
Use the links right above to get a free stock and credit for bitcoin just for getting started!
You see, starting an online business is not only the best thing you can do but at this point practically essential, considering how fast and significantly everything is moving online. Yet, it's important to have other streams of income such as in stocks and cryptocurrency.
Now, to get a FREE and complete step by step training on how to start an online business successfully and find out exactly how some people are able to travel fulltime, enter your email above or below.
All I ask is that you share this with others to help them too. Enjoy!
---
---

---