This Is The Place Where We Talk About You…
In A Good Way!
Well, not always good to be honest.
That's right! We're going to talk about you. How though? For starters, I'm not just going to tickle your ears with what you want to hear. When it comes to you, I'm going to be real with you regardless how good or how bad. Yet, I'll be there with you through both! You see, this is not just another motivational or inspirational thing, so don't even dare to speculate that. This is a "realizational" thing, a realization of your value, your biological make up, your potential, and the possibilities that surround you.
So yes, we will totally reveal how you can achieve whatever you want in life! However, this means that we're also going to break down your physical anatomy, and even enter the quantum realm. That's right, we're going to science the heck out of this! And although we're going to try to keep it simple, it will be relevant and eye opening. Plus we'll disclose other assets outside of you, yet for you, that will enhance you or benefit you in significant ways! Seriously, this IS all about you! Just watch this short chill video below to see for yourself.
Now that you've watched the video or skipped over it, checkout the articles below which have everything to do with you. In fact, feel free to see everything you will get for FREE when you enter your email on the right or below… or not, I'll get over it. Yet, it's all about you. Enjoy!
---
Recent Blog Posts
---
4 Critical Parts Of Your Brain You Must Know & Why ♦ 2/28/20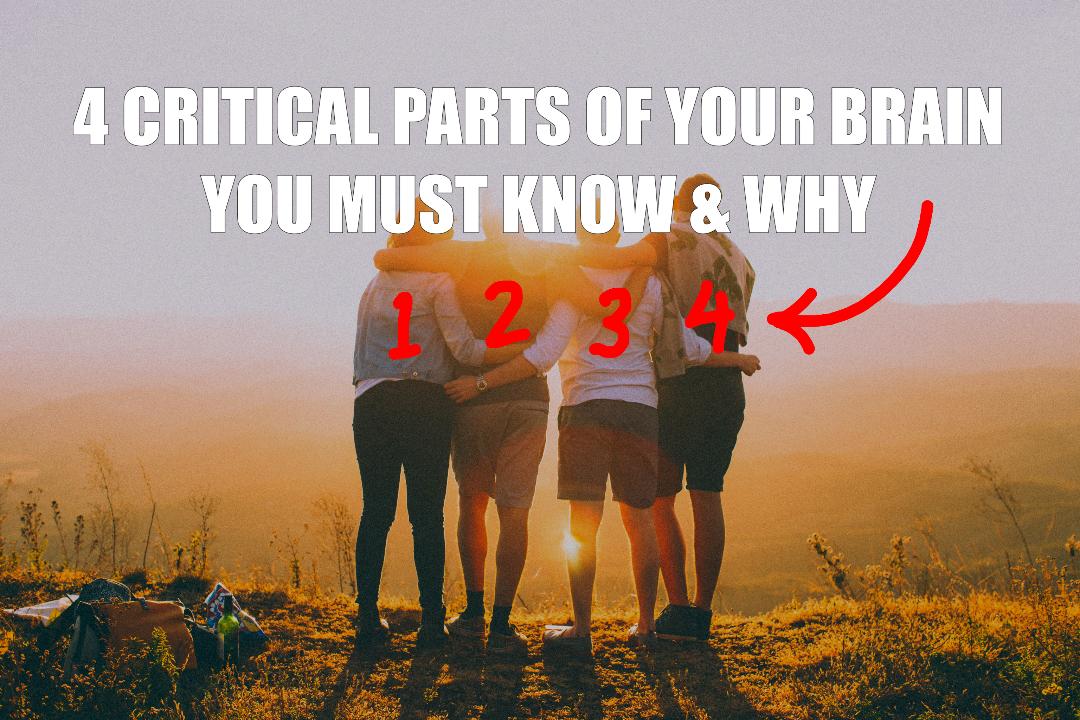 If you've been reading the previous articles, it's safe to say that you're fully aware of the fact that you have the most advanced and powerful computer that has ever been created. I've made sure to repeat this so it sinks in your noggin. If this is your first time hearing this, well now you know, and I know you know that I'm talking about your brain. Therefore, let's now explore the four critical parts of your brain as promised in the... Read More >>
---
3 Critical Parts Of Your Brain You Must Know & Why ♦ 2/21/20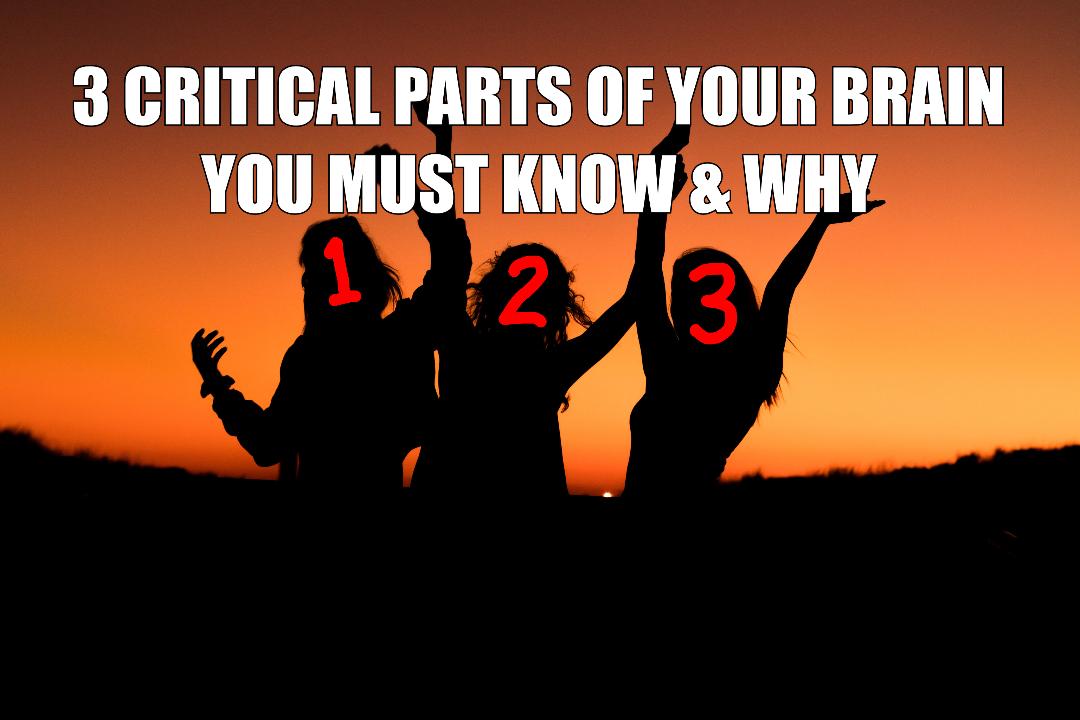 Welcome back! Well, that's if you read the previous blog post. If you haven't, you can check it out later and so I'll just simply say 'Welcome!' Alright, let me start out by saying that if you haven't realized it yet, you have the most advanced, most powerful computer that has ever been created, and it's right between your ears. Therefore, listen carefully to (or read) what I'm about to say. Although what I'm about to say may... Read More >>
---
The Most Important Articles Here
---
11 Food Categories With The Best Online Sources And Discounts Just For You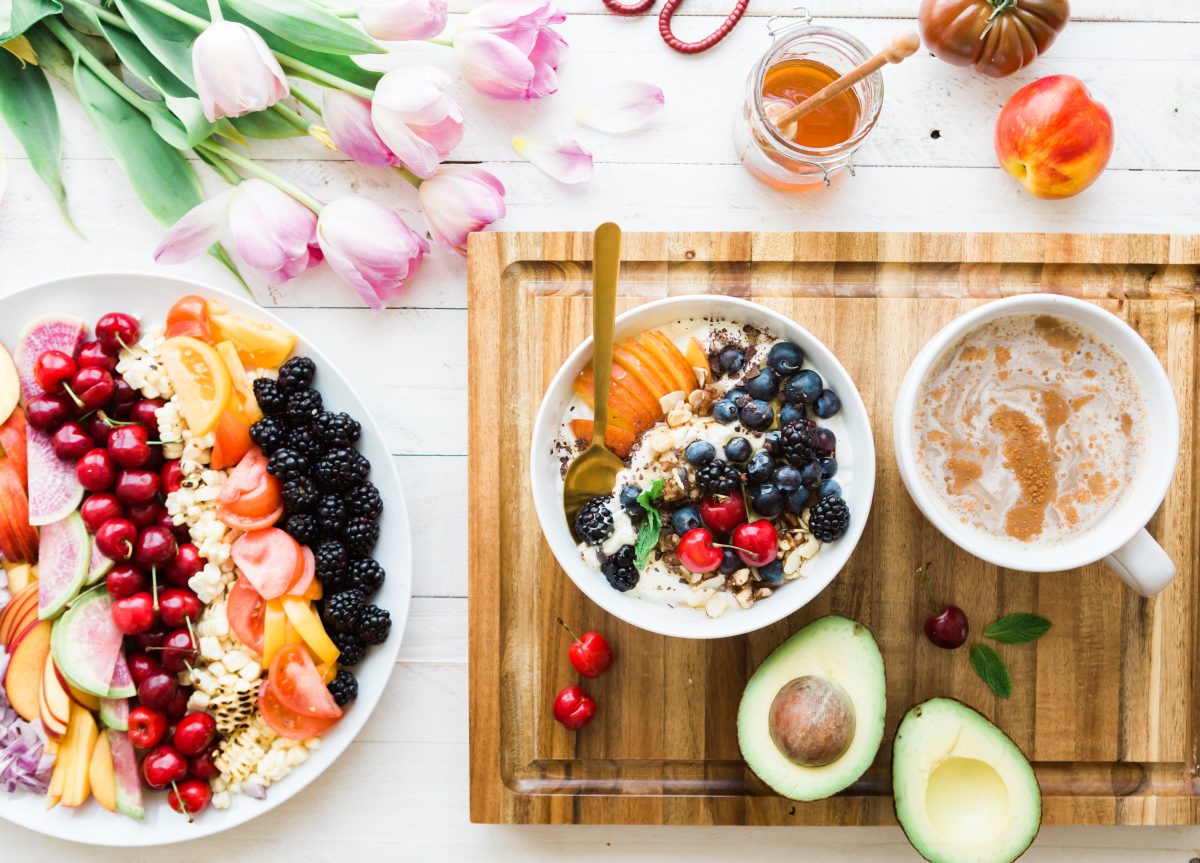 You get in your car, you drive off and BAM! You just got in a car accident! OK, so that was a dramatic start, yet not far-fetched. About 1.25 million people die in car accidents each year, and a lot of them are just running errands like going to get groceries. You see what I did there? Sadly though, this is true! Well, even if you don't get in an accident, you're still dealing with traffic, road rage, burning up your car's fuel, adding more miles to your car, adding pollution in the air, and wearing out your car's parts. That's not to mention all the money this is costing you! And don't get me started with exposing yourself to mass shootings, and now the Coronavirus! Paranoid much? If that didn't scare you, what about… Read More >>
---
A Man Walks Into A Seminar…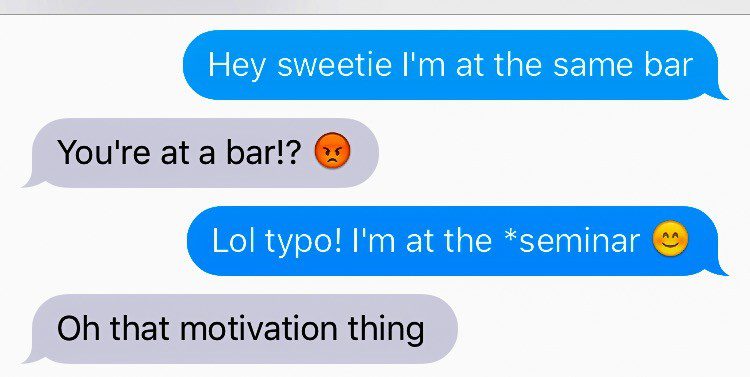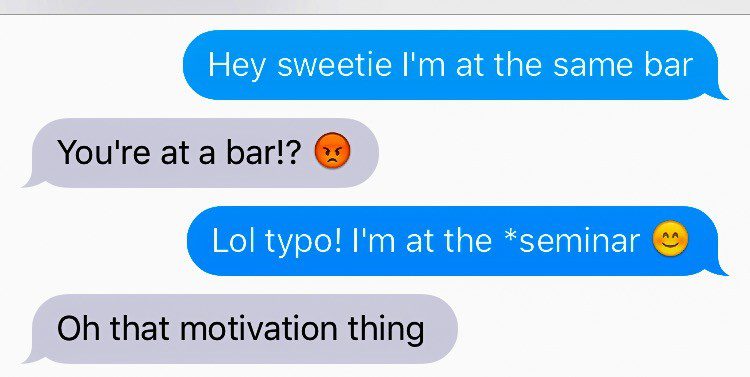 Don't be a joke! Motivation is overrated and temporary. Seriously, what happens after you get a boost of motivation? Whether you get motivated at a seminar, or a book you read, how long does that last? Now, I'm not against seminars or motivation for that matter. Yet, how many times must you get all pumped up for a moment to have it all fade away shortly thereafter? A few "just do it" words just might not do it for you. So what if what you really needed was... Read More >>
---
16 Things Preventing You From Achieving What You Want And How To Overcome Them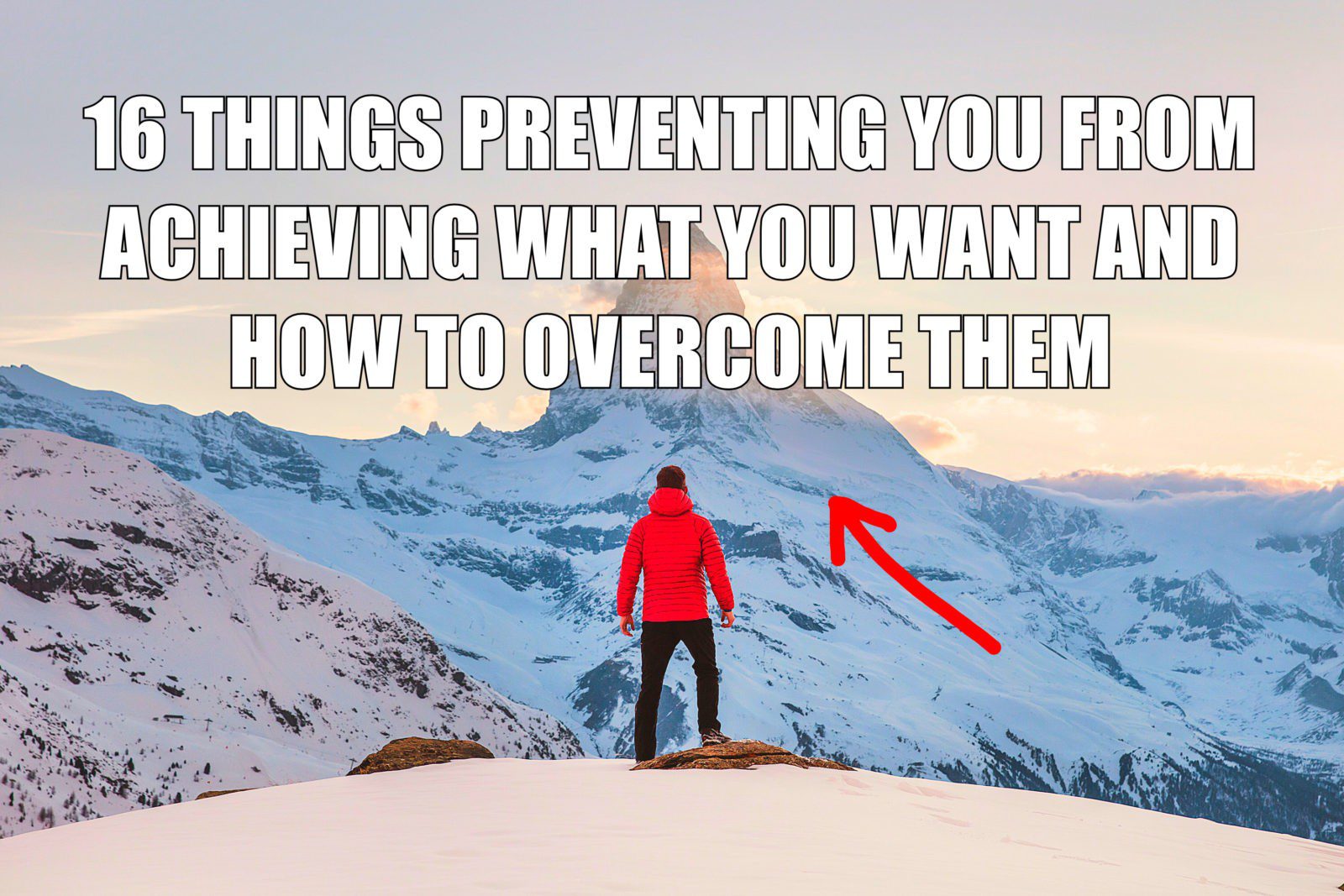 Look, I know that picture looks inspirational and all. Yet, let's get real for a moment. I'm not just going to give you some inspirational or motivational speech. In fact, I'm going to be brutally honest with you! Whether you're fighting through cancer, school or business, weight loss, music, sports or fitness, you are NOT going to achieve anything. Unless... Read More >>
---