This Is THE Place Where We Talk All About You And All You Have The Potential To Do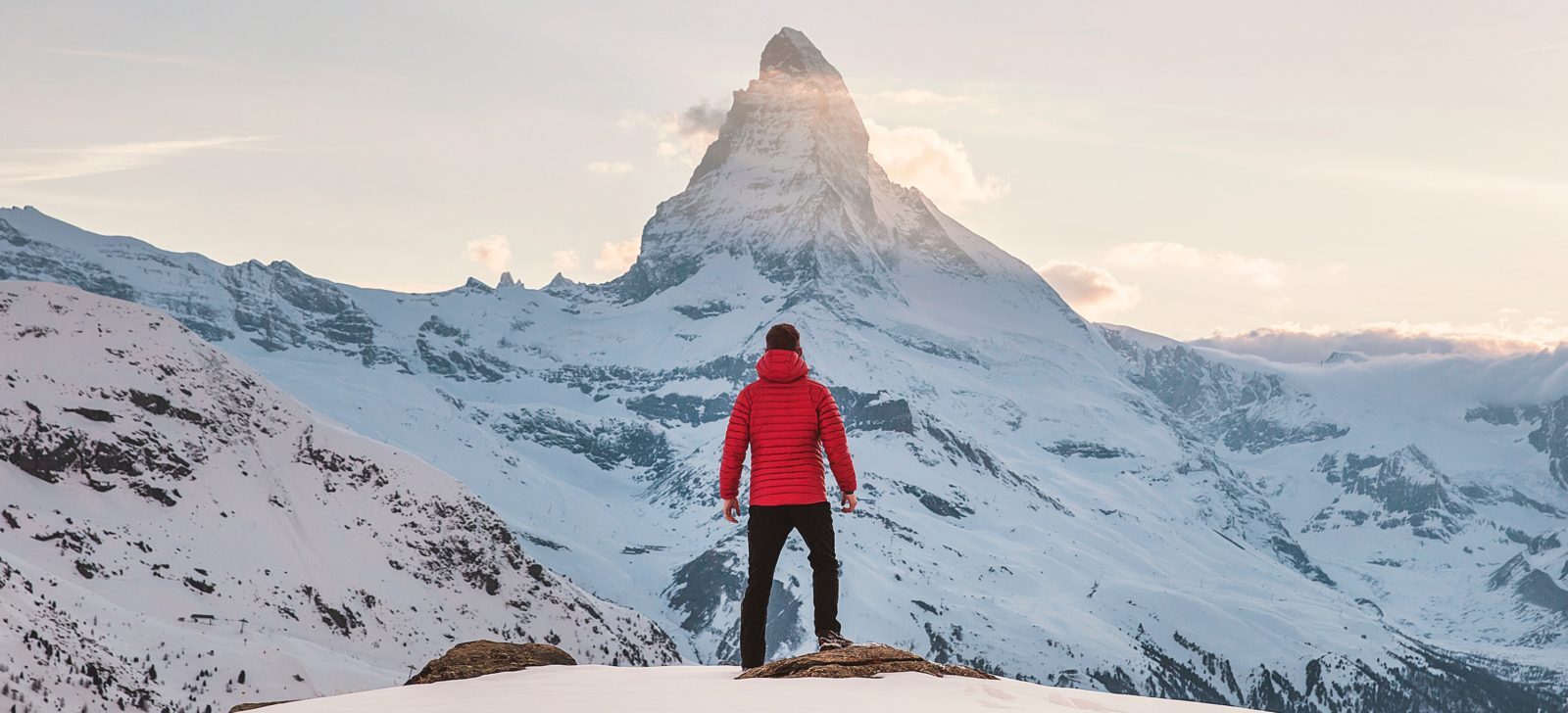 But you've got to have at least one goal in life, otherwise this isn't for you!
For starters, this isn't just another motivational or inspirational place, so don't even speculate that. "What?" This is a 'realizational' place, a realization of your mind, your biological make up, your potential, your value, and the possibilities that surround you.
Yes, we'll reveal the top proven methods & secrets on how you can achieve whatever you want in life, however…
We're also going to break down your physical anatomy, and maybe even enter the quantum realm. That's right, we're going to science this out, in a simple format though. Plus, you'll have access to other assets that will help you achieve your goals faster! To get started, watch this short video below, because it's all about you.
Now that you've watched the video or skipped over it (don't worry, I'll get over it if you skipped it), your journey here can begin with either of the following:
The excerpt below of the very first TIAAY blog article about you.

Further down are those assets I told you about earlier, that will help you achieve your goals faster. They are within the top 6 areas that goal oriented people usually need help with.

Finally, scroll further down to find out about 20 things you need to resolve in order to achieve your goals. It's also in the upper right if you're not on mobile. Enjoy!
---
---
---
TIAAY Blog Articles About You
---

Guess What This Is About? 90% Get It Wrong!
Welcome to the very first TIAAY blog post created just for you. In fact this is something completely NEW, especially to you, not to mention it's all about you. So out with the old and in with the new, and if you keep up with these articles, a new you too. Alright, now that the pitch is done, let's get serious shall we. In case you haven't found out, TIAAY stands for… Read more >>
---
---
---
Top 6 Areas Even The Greatest Of Achievers Have Problems With Before They Succeed…
Yet, Here Are The Best Online Sources For The Solutions
---
Let's get straight to the point! So what are these 6 areas of life most people struggle with before achieving satisfying results? They are: 1) finding the right foods 2) finding the right supplements 3) finding the right fitness help 4) finding the right books 5) finding the right courses and 6) finding the right business or job. In fact, if your goals don't require any of these, then disregard this article and navigate somewhere else on this page. Otherwise, you might want to consider the following! 
Briefly though, why 'online' sources? To be brutally honest, about 1.25 million people die in car accidents every year. These are people simply going to work, school, the store, the gym, the library, restaurants etc. And if you don't get in an accident, you're still dealing with traffic, road rage, wearing out your car parts, adding miles to your car, adding pollution in the air, wasting fuel, wasting money and wasting time. We've also seen an increase in mass shootings, and of course now we're dealing with this COVID-19 pandemic! I know, paranoid much?
Seriously though, it comes with no surprise that doing things from home is simply much safer. Thank goodness we have the Internet! Now, I'm not saying we shouldn't go out at all, I love going out, but I will say that doing things online from home is not just safer, but also more convenient, more comfortable, cheaper, easier, faster and saves you a lot of time. Not to mention, you also have a lot more options to choose from online. In fact, the Internet gives you the benefit of being informed on the best products, services, sources, and discounts. You simply get the greatest and latest online!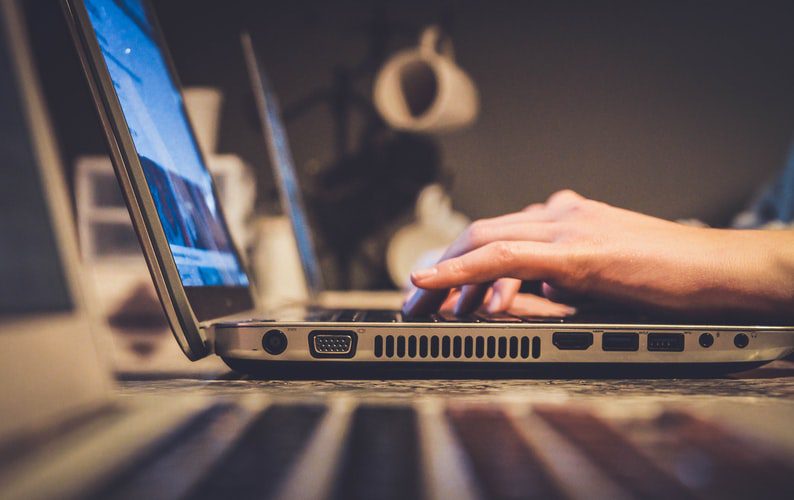 However, the Internet is saturated with scams that can really mess you up if you're not careful. Then there are products & services that are not really as good as they hype them to be, which of course will leave you disappointed. Yet, even when you do find great products and services, you probably want to go for the best ones. So considering how much better it is to do things online, with the precautions you should take, I think it's very important to read the reviews on what you're trying to buy. In fact, that's something I obsess in doing… maybe it's trust issues or something. 
Therefore, of course, I've taken the time to list the best sources I've found so far, within each of the top 6 areas that us goal oriented people usually need help in. And now I'm sharing them with you here! Plus, a lot of them have discounts when you access them through here. Honestly, I haven't used all of them yet, however, I have researched them all, their reviews and made sure enough people have had great results with them. So here they are now listed below, the best online sources for the 6 areas most people usually need help with in order to achieve their goals.
Oh, one more thing I want to be transparent about, I'm not going to recommend you something that doesn't work well, because this will of course make TIAAY seem shady. But more importantly, the purpose of this website is to help you close the gap from where you are to where you want to be, so I want to make sure to recommend the best assets that can help you reach yours goals. After all, TIAAY stands for 'This Is All About You'! However, although I will be updating these sources as often as possible, there may be some links or discounts that have expired or changed, so you might want to hurry. OK, I'm done now, here are those 6 areas and the best sources. Enjoy!
---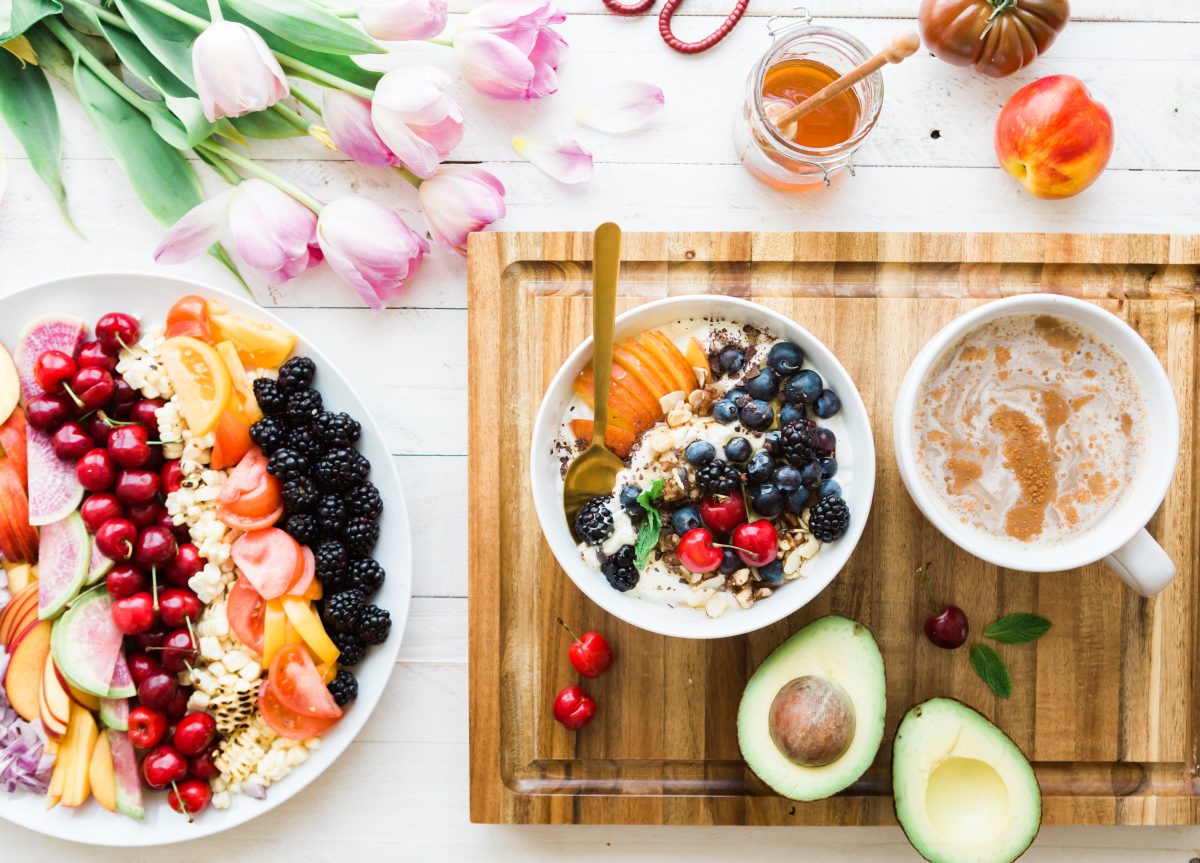 1. The Best Foods & Sources
Explore the best online sources for healthy food, vegetarian food, vegan food, gluten-free, diabetes-friendly, keto-friendly, dietary food, for meat eaters, seafood, desserts, snacks, fruits, wine, coffee, tea and much more! Explore now >
---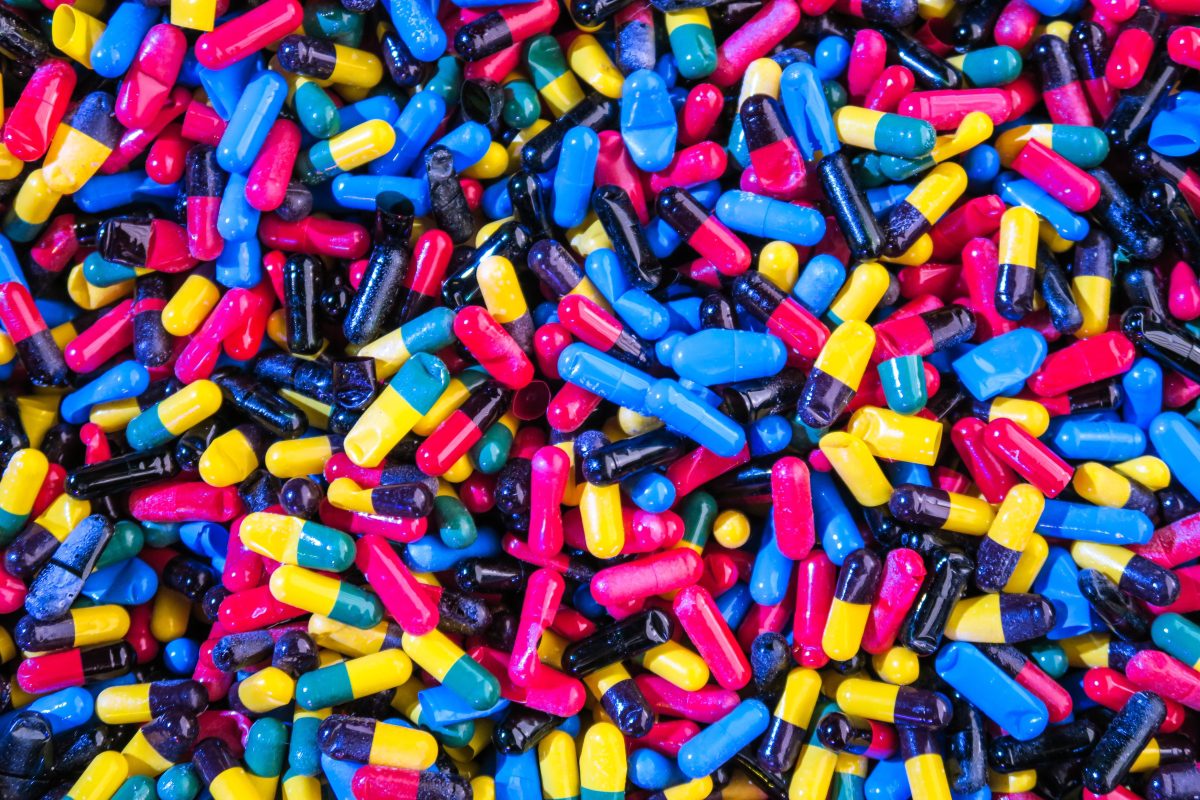 2. The Best Supplements & Sources
Explore the best online sources for supplements recommended by Dr. Oz, as well as vitamins, nootropics or cognitive enhancers, dietary supplements, protein supplements, sleep support, supplement vendors and much more! Explore now >
---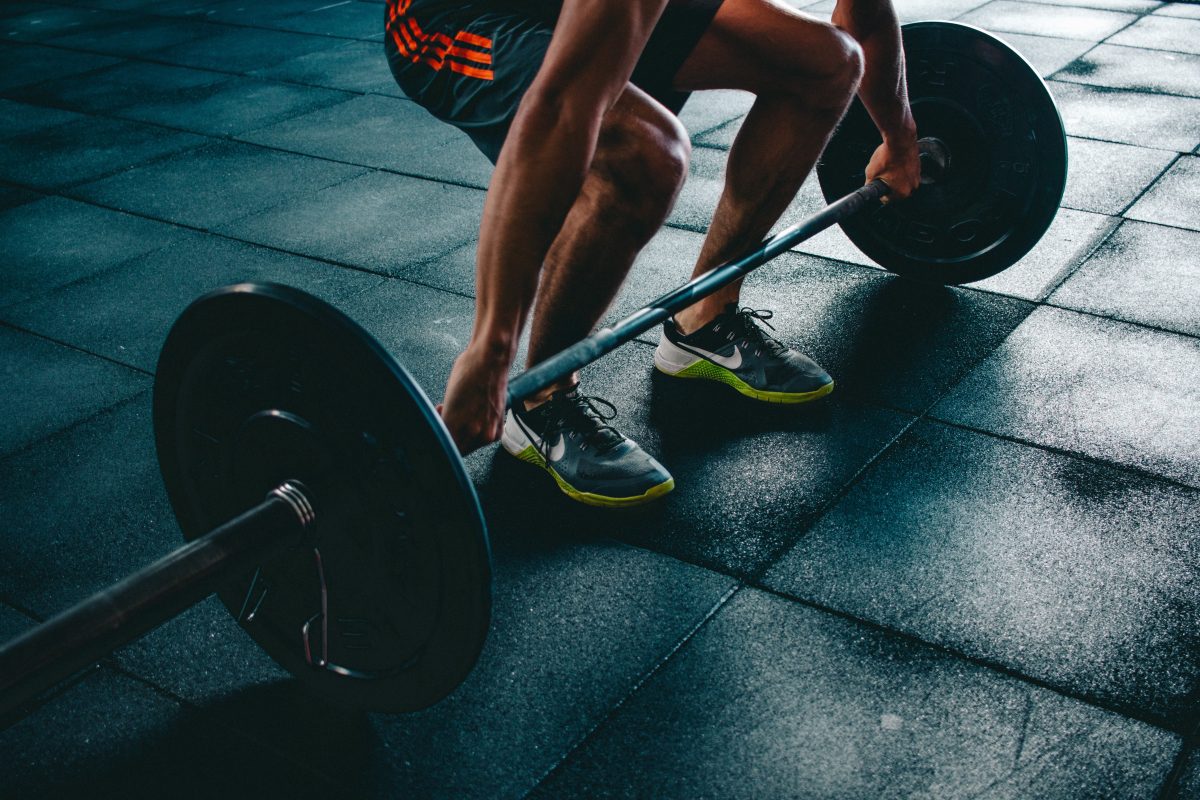 3. The Best Fitness Stuff & Sources
Explore the best online sources for individual fitness equipment such as treadmills, weight bench, dumbbells, as well as fitness equipment vendors, weight loss programs, home workouts, personal trainers, body shapers, workout supplements and much more! Explore now >
---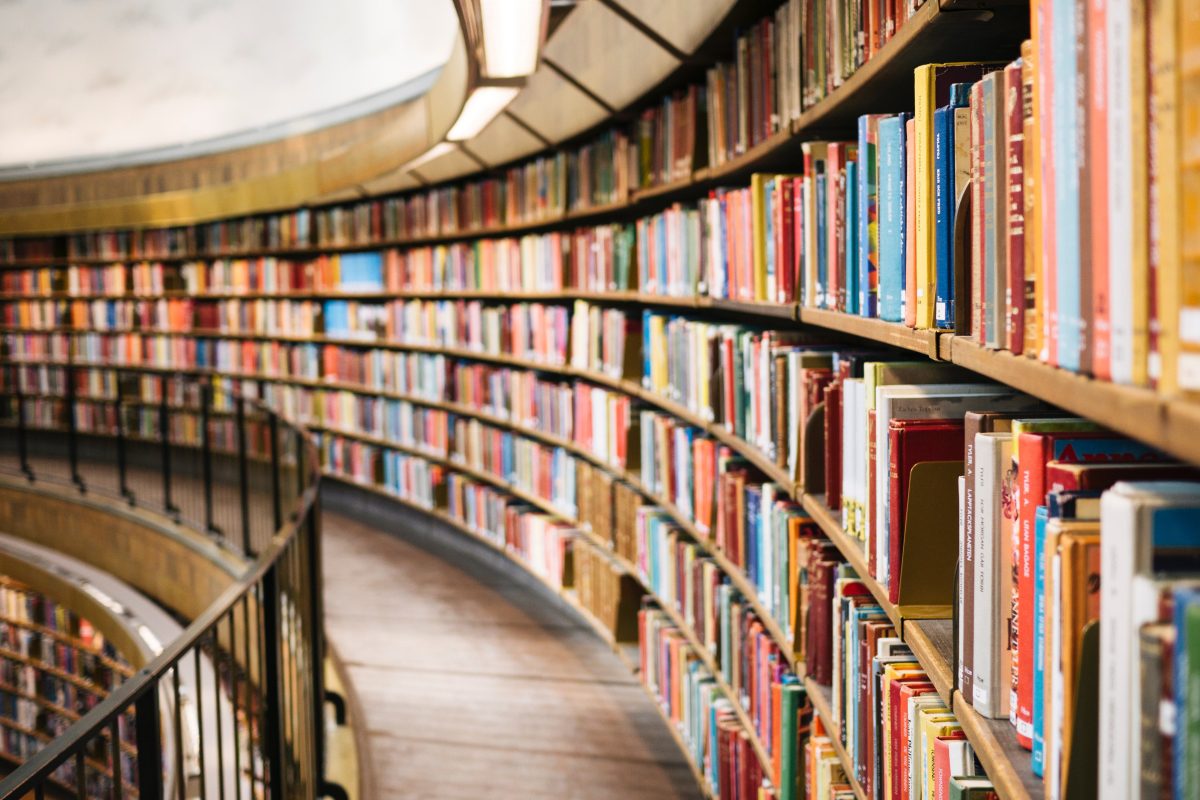 4. The Best Books & Sources
Explore the best books you can find online relevant to your goals, as well as the sources you can get them from right now, whether it's self-help books, cook books, business books, travel books, science books, history books, and much more! This includes physical books, eBooks and audio-books. Explore now >
---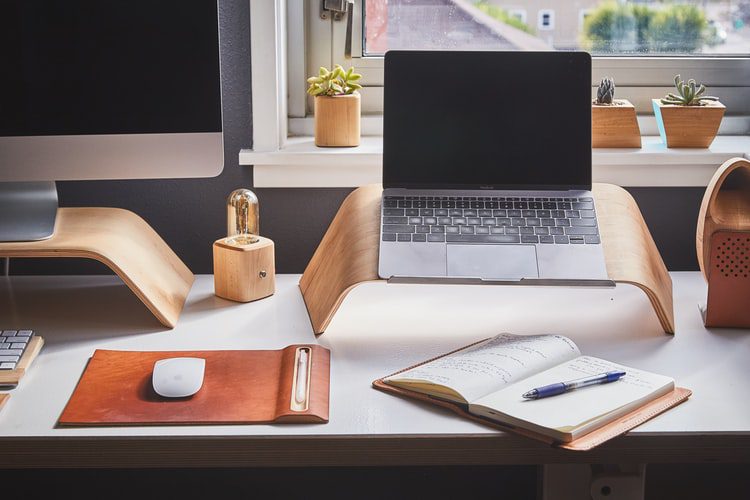 5. The Best Online Courses & Sources
Explore the best courses, training, and lessons you can take online, whether it's for online business, regular business, online jobs, regular jobs, medical, real estate, coaching, social media, learning a new language, finance, personal, for your children and more! Explore now >
---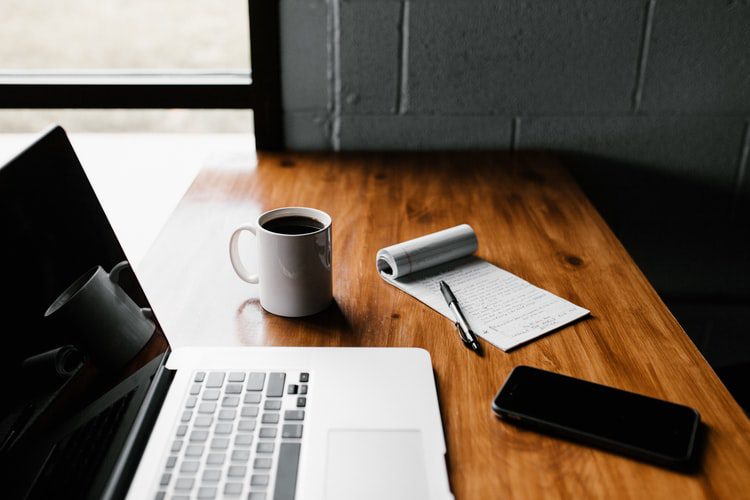 6. The Best Online Businesses & Jobs
Explore the best online businesses, jobs and opportunities you can venture, whether it's in sales, marketing, tutoring, writing, social media, real estate, stocks, trade, or even tools for your business or tools for your job, and much more! Explore now >
---
---
---
A Man Walks Into A Seminar…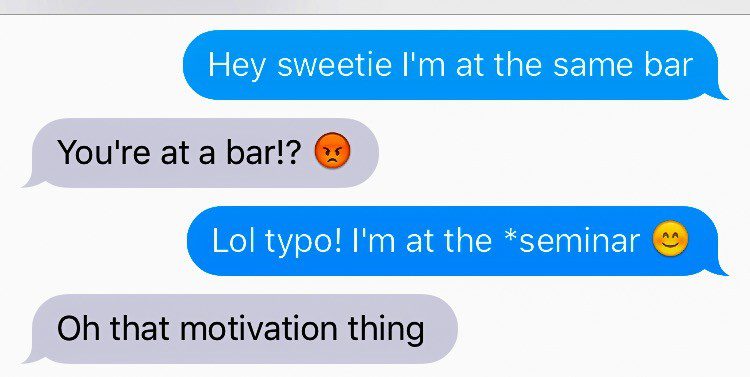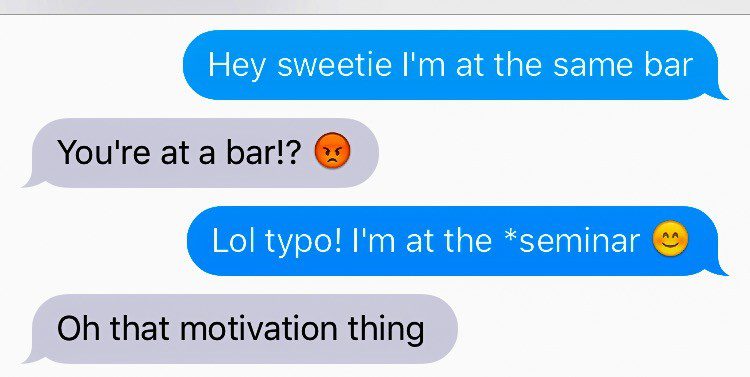 Don't be a joke… or a meme! Motivation is overrated and temporary. Seriously, what happens after you get a boost of motivation? Whether you get motivated at a seminar, or a book you read, how long does that last? Now, I'm not against seminars or motivation for that matter. Yet, how many times must you get all pumped up for a brief moment to have it all fade away shortly thereafter? A few "just do it" words just might not do it for you. So what if what you really needed was... Read more >>
---