What Is The Super Affiliate System And Is It Worth It?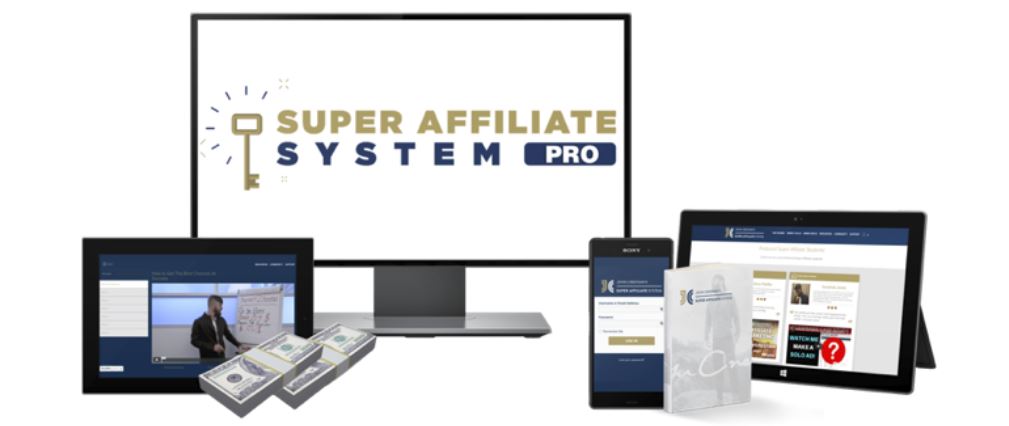 The Super Affiliate System is an Affiliate Marketing training course by John Crestani. It's designed to help you create a successful Affiliate Marketing business that generates a sizable monthly income. Overall, it's a step by step, proven system built upon the people, place and product model that many have used to generate a substantial income.
Their goal is to help you consistently make up to $2,500 a week / $10,00 a month, or more! In fact, you will learn about many people who are already earning this amount and more, along with how they did it. Furthermore, the Super Affiliate System has been featured on places like Forbes, Entrepreneur, and Business Insider! But enough on hyping it up, because you want to know if it's actually worth it.
I've already done all the work of researching the Super Affiliate System and checking out the reviews, though you can too if you'd like. Yet, I'm going to save you some time and give you the bullet points of what I found, including the good and the bad. Therefore, let's now consider the pros and the cons of the Super Affiliate System.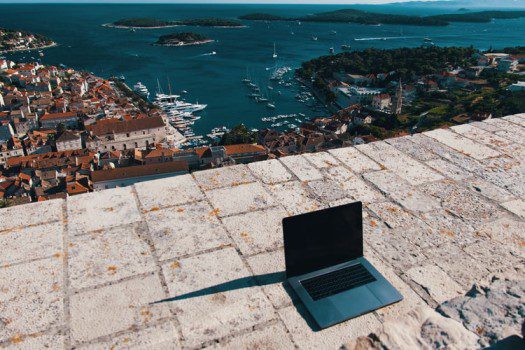 Pros:
The Super Affiliate System actually works!

John Crestani is a legit and good teacher.

He also teaches you copywriting techniques in addition to the original courses.

The structure of the course is clear and well laid out.

The video tutorials are also very well put together.

He gives away a lot of the funnels that he has not only used but have also worked very well.

You'll also get access to compelling ad copies that have worked successfully.

There are member communities you can chat with, such as forums, a Facebook group, and student email support.

You'll get coupons for the paid advertising.

You have a money back guarantee!

It's an extensive system.

It's got significant value for both beginners and pro-level affiliate marketers.

It's revised each year to stay up to date with tools and services used to implement the program as well as successful online strategies

.
Cons:
Though John Crestani's Super Affiliate System does work, his videos are overly hyped and hit a lot of clichés to try to impress people.

You can't skip the video courses, you have to watch them chronologically

.

Last time I checked, there were no free traffic sources offered in this system. He shows you how to do things through paid for click ads, although you'll get coupons for them.

It's not the cheapest system, yet you get what you pay for. Plus, I got you covered with a limited time offer he's offering right now to just a few people

.

There are many scams out there telling you they have third party discounts. However, the links on this page lead you to the actual site, so just use one of these to be safe.
On that last note, the Super Affiliate System website may contain other characters in the link, yet as a general rule, if it has 'imjetset' in the link, you should be fine. Plus, in this particular link I'm giving you below or throughout this article really, there is a limited time offer and payment plan. Hopefully they're still available by the time you're seeing this, so you might want to hurry before it expires. Enjoy!

The Internet is like a modern hammer. You can ignore it and nothing gets done, you can beat yourself with it but why, or you can use it to build your future.
---
Other Great Products And Services
Top 11 Food Categories & Discounts For You →
Top 6 Supplement Categories & Discounts For You →
Top 7 Fitness Categories & Discounts For You →
Top 6 Book Categories & Discounts For You →
Top 11 Online Education Categories & Discounts For You →
Top 6 Online Business & Jobs Categories For You →
---